Nothing brings you closer than getting to know someone you have feelings for through a series of weird and embarrassing moments. When you first meet your partner, everything might be super cute and perfect, but more often than not, something is super awkward, at least in my experience. So being drunk in a new relationship is always a story for the books, if you remember it that is. Bum, bum, bum… Talking about your exes. Who is reaching for the bill? Will they use tongue? I had a boyfriend who farted in front of me for the first time.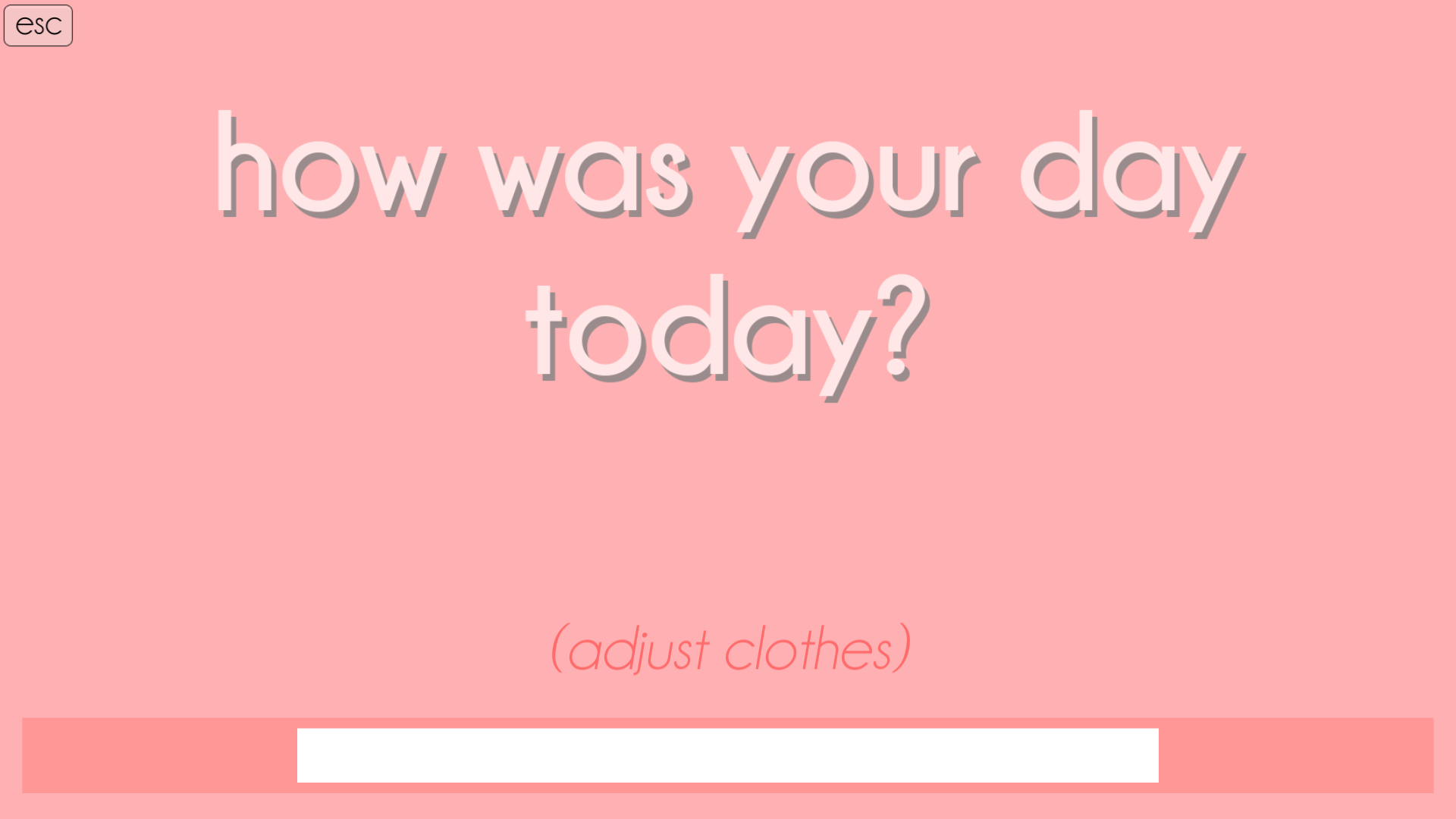 Clear his search history for him?
11 awkward firsts every new relationship experiences
Being sick in front of anyone but your mom is so awkward. Do you eat it and pretend they got it right, or do you let them down easy? Do you friend request him now? Is this more of a third date thing or a once-you're-exclusive thing? You want to tell him what you like in bed. You are still feeling each other out.